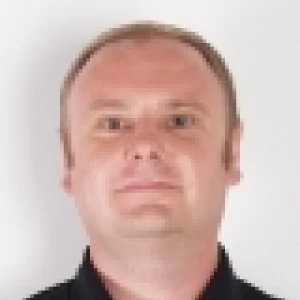 My Recent Accomplishments:
Security design of manufacturing network in Toyota Peugeot Citroen Automobile TPCA – good design was proven during Wanna Cry crisis with no impact on production even office users in TPCA. Preparation and implementation of information security roadmap.
What would not have been possible without CEH?
Knowledge obtained during CEH helped me ensure a good understanding of information security principles and I was able to hand it over to my colleagues. I can improve information security awareness in my community – practically secure information security.
How did CEH contribute to your career?
I already had CISSP certification, which was wide and theoretical. During CEH Practical, part of information security was improved significantly. This was very important for me for a better understanding of the information security concept.
During the pandemic, did your role become more challenging? If so, how?​
Improve information security awareness in the community. Implement many information security postures in order to improve information security levels in the organization.