EC-Council
Leadership Team
Eric Lopez
Vice President | Global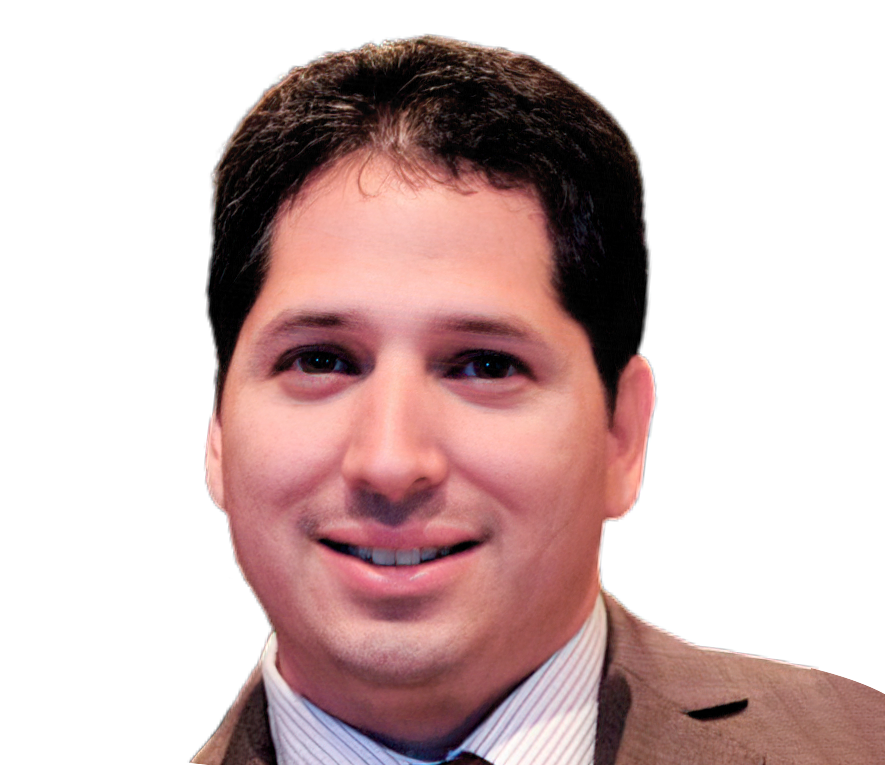 EC-Council
Leadership Team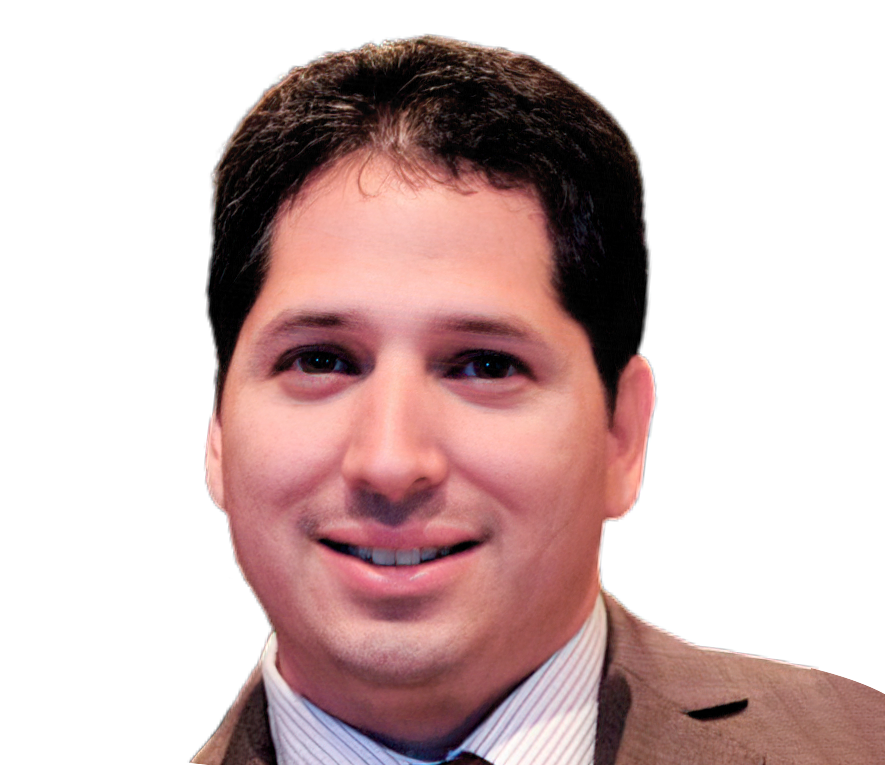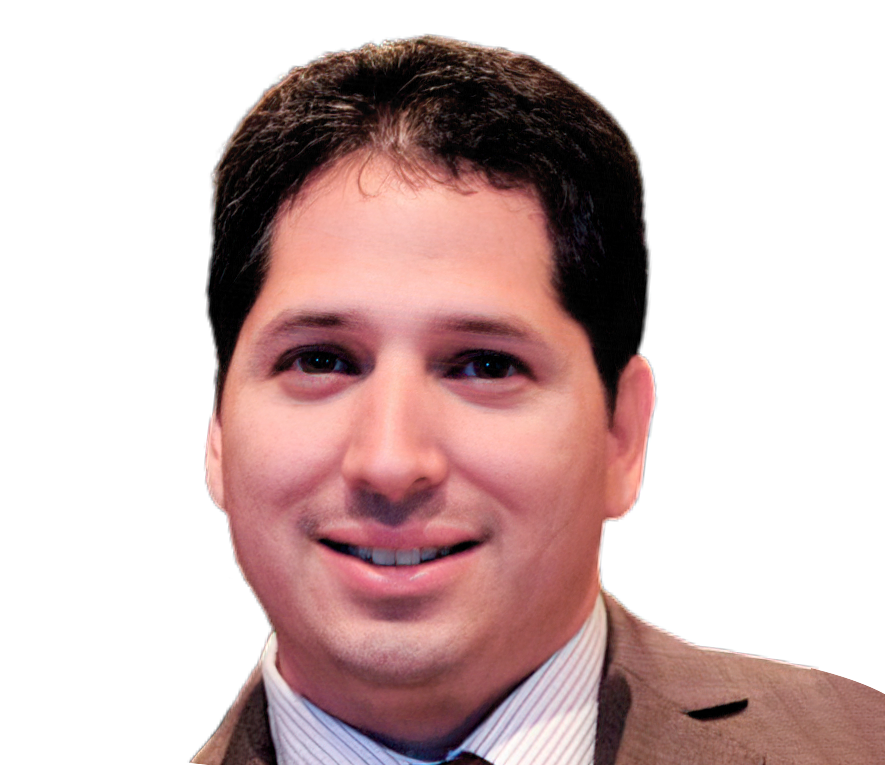 Eric Lopez
Vice President | Global
Eric Lopez graduated from New Mexico State University in 1992 with a degree in Journalism/Mass Communications with an emphasis in Advertising Design. Eric spent 1992 to 1996 working as a graphic artist at multiple offset printing companies as well as a freelance graphic artist for many commercial companies.
In 1996 Eric became a trainer at New Horizons Computer Learning Center of Albuquerque, NM teaching graphic design software courses such as CorelDRAW!, Adobe Photoshop , Adobe Illustrator and Adobe In-Design. Eric also taught the Microsoft Office Suite through the advanced level.
From 1996 to 2008 Eric worked at several New Horizons CLC franchises including those in Santa Cruz, CA, Tucson, AZ, El Paso, TX and finally back to Albuquerque, NM. During this tenure, Eric worked at a Trainer, Training Manager, Operations Manger, Sales, Manager, Senior Sales Manager, General Manager and finally co-owner at New Horizons CLC of El Paso and New Horizons CLC of New Mexico.
In 2008 Eric took his vast training center experience to EC-Council North America where he developed and launched the iClass training division whose charter is to offer EC-Council certification courses in live, online, and streaming video online training formats to clients who don't have access to an EC-Council Authorized Training center in their local area. EC-Council Authorized Training Centers also utilize the iClass platform to deliver online training to their students.
Eric continues to run the iClass training division and has also become the Executive Director of the EC-Council Foundation, which delivers IT Security conferences all over the world. The EC-Council Foundation, under Eric's leadership, also runs the Global Cyberlympics hacking competition with world finals held in locations around the world.