EC-Council
Leadership Team
Urvashi
Legal Counsel | EC-Council group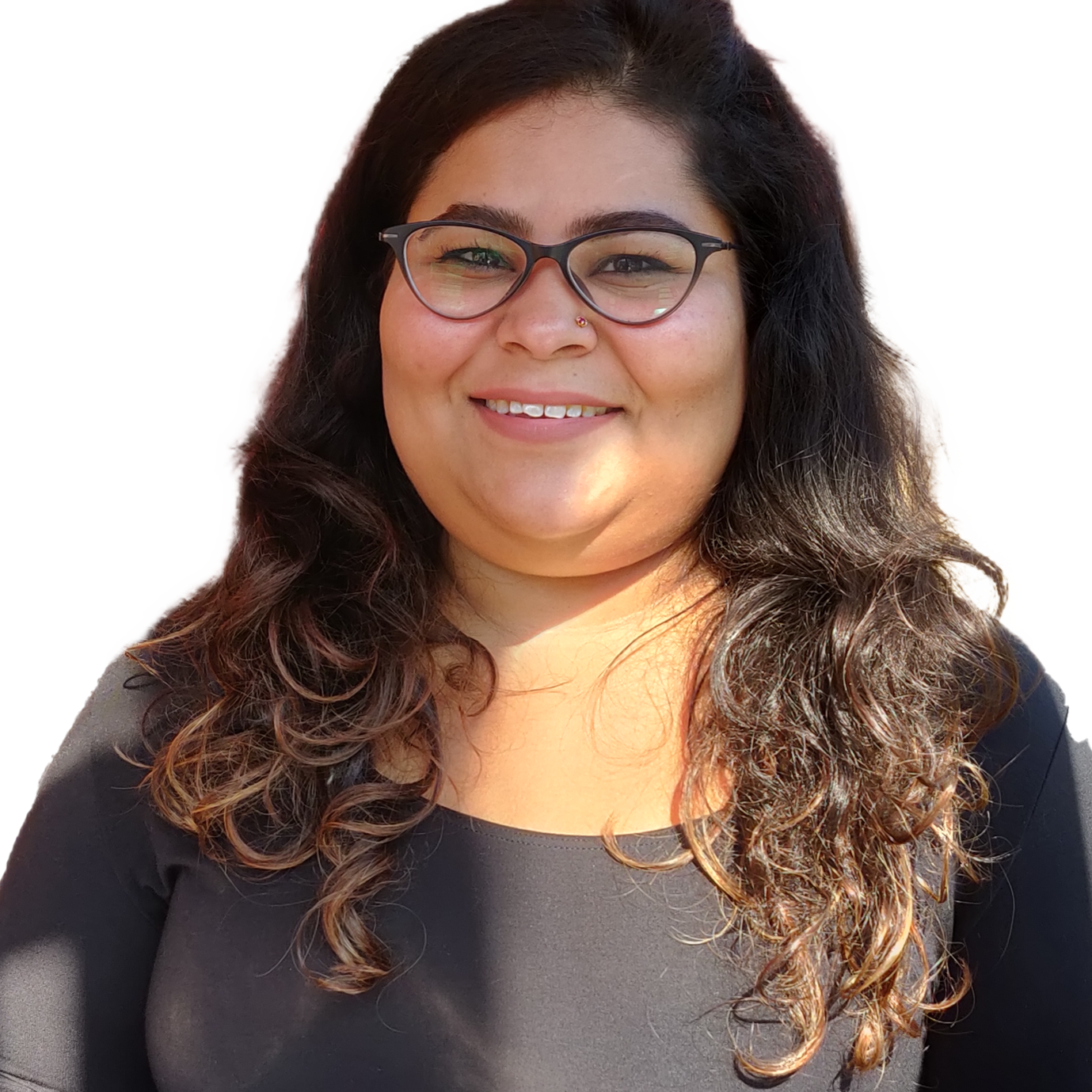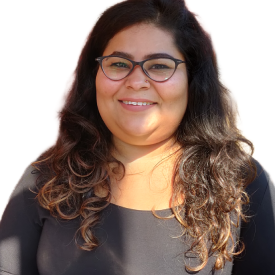 Urvashi
Legal Counsel | EC-Council group
Urvashi is a highly accomplished legal professional with 8+ years of experience in corporate and transactional law. Having graduated from the prestigious National Law University in Gujarat, Urvashi brings a wealth of expertise and experience to the table.
With an impressive background as an associate at PwC, Urvashi has advised numerous global corporations, including Fortune 500 companies, on a wide range of transactional issues. Her insights and guidance have proven instrumental in navigating complex legal landscapes and facilitating successful outcomes for clients.
Having also had the privilege of serving as a clerk under a Supreme Court judge, Urvashi gained invaluable exposure to the intricacies of the judicial system. This experience honed her legal acumen and equipped her with a comprehensive understanding of litigation management, transactional advisory, and compliance matters.
At present, Urvashi serves as the Legal Counsel for the EC-Council group. In this pivotal role, she is responsible for negotiating and finalizing key contracts that are vital to the organization's success. Furthermore, Urvashi plays a crucial role in developing and implementing robust legal processes, ensuring compliance, and mitigating potential legal risks.
With her exceptional skills in legal analysis, strategic negotiation, and deep knowledge of corporate law, Urvashi continues to make significant contributions to the growth and success of EC-Council.