EC-Council
Leadership Team
Vivek Shally
Vice President | Global Operations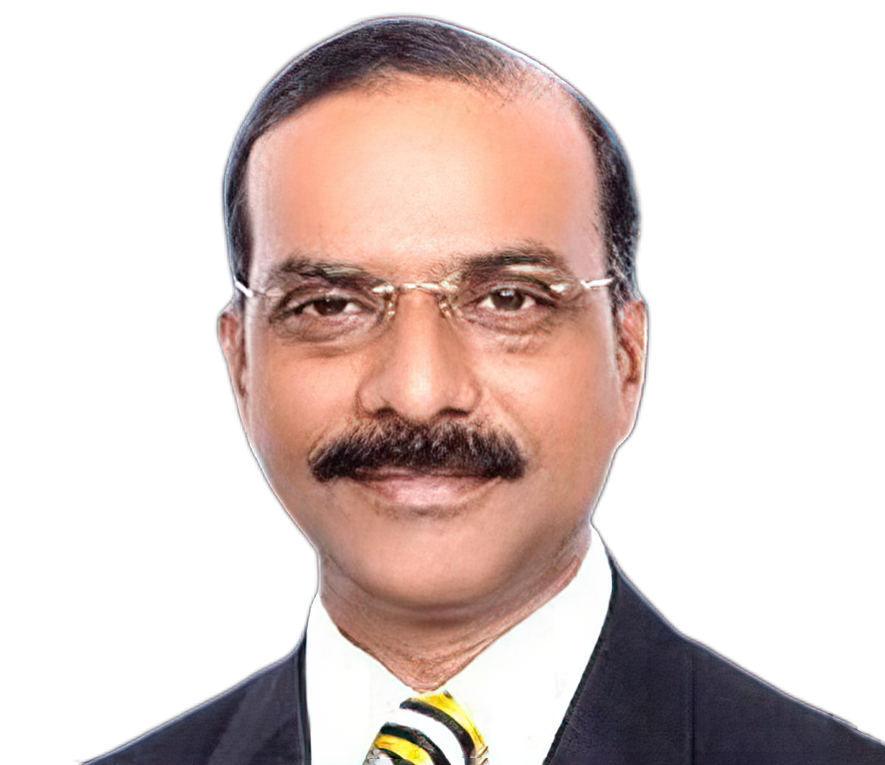 EC-Council
Leadership Team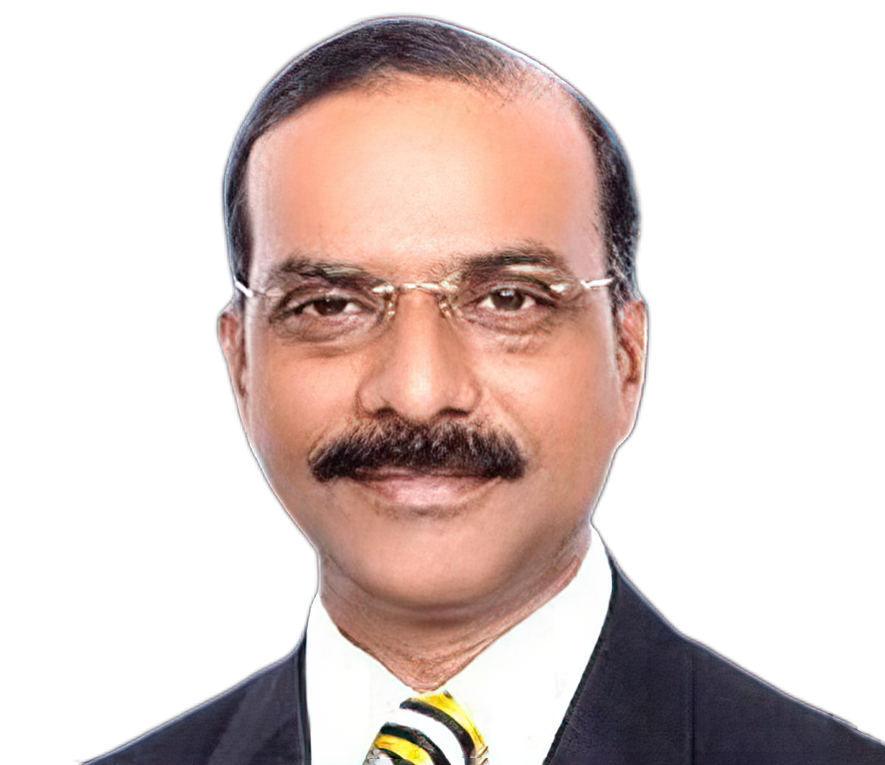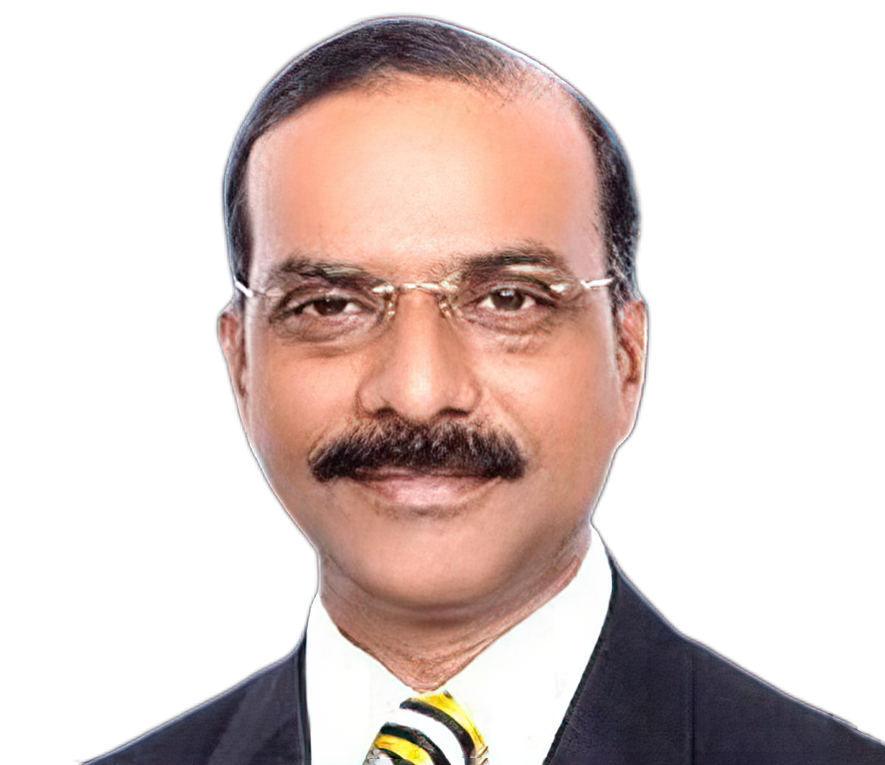 Vivek Shally
Vice President – Global Operations & Human Resources
As Vice President – Global Operations & Human Resources, Vivek Shally provides executive leadership to the Global Operations & Human Resources Group.
He leads strategy and programs collaboratively across locations worldwide to build engagement and ensure progressive leadership and management of all HR Functions, including DEI&B, ESG, Business Operations – Project Management Office, Certification Portfolio & Credential Management for ANSI® 17024, 9001 & CREST, Exam Security Compliance & administration, Org Data Protection Officer, Global Customer Service & Fulfilment, Quality & Process Audits & ISO 27001 Implementation.
He is also the Data Protection Officer of the company and is responsible for ensuring appropriate governance, policies and procedures, and maintaining the Data Protection Policy of various business units.
Prior to EC-Council, Vivek served in executive positions in several organizations including PMI and Eli Global, where he executed strategic plans to ensure integration and alignment of key initiatives and priorities to improve business agility and help build organizational capabilities.
He has provided executive oversight to academic institutions and government bodies and has served as an Advisory Board Member for various academic institutions.