EC-Council
Leadership Team
Steven Graham
Senior Vice President | Product Development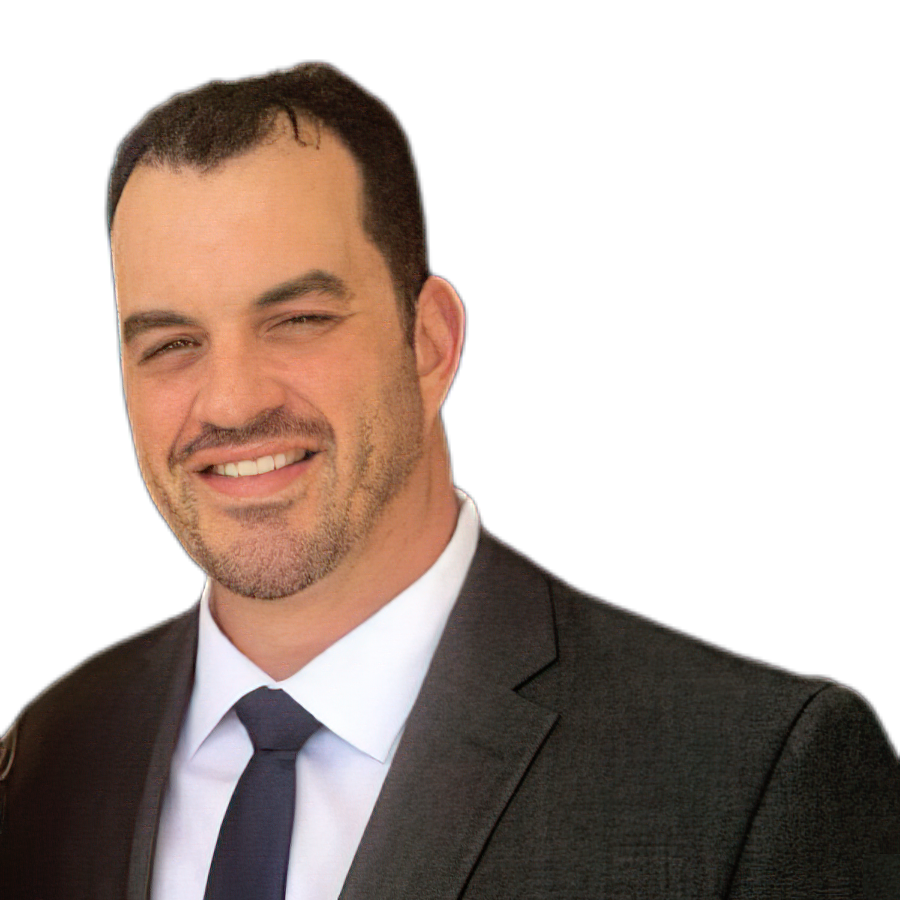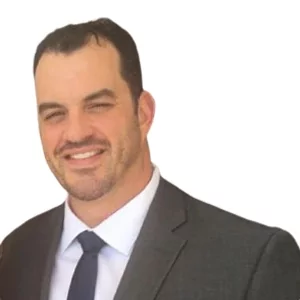 Steven Graham
Senior Vice President | Product Development
Steven Graham serves as  Senior Vice President of EC-Council | Global reporting directly to the CEO. Steve joined the company in 2005 as a strategic consultant and accepted a full-time position in 2006 tasked with building the North American business of the organization. Dissatisfied with traditional education deficiencies, Steven has focused on the use of technology in the transfer of knowledge and skills for 15+ years.
Spanning his time at EC-Council, Steven has led the development of multiple divisions for the company including iClass (EC-Councils online learning division), iLabs (EC-Councils Education Technology/Cyber Range division), Academia (EC-Council's tailored education division for k-12, 2 and 4 year institutions), as well as EC-Councils US Government business units serving our armed forces.
Steven regularly serves on various boards and committees dedicated to the development of the cyber security profession and is passionate about the use of advanced technologies in the classroom and in support of the continuous development of tactical cyber security skills.
Steve is an active member of a variety of committees within EC-Council including the Executive Committee (EXCO) responsible for top executive leadership and direction for the global organization, EC-Council's management committee, Product Council, Security Council, Technology Council, and the Academia Leadership Committee.
Steve's most notable achievements at EC-Council include the listing of three certifications from EC-Council, C|EH, C|HFI, and C|CISO in Department of Defense Directive 8570/8140, Mapping of programs to over 300 Job roles spanning the US NAVY, US ARMY, US AIR FORCE, and US MARINE CORPS. Steve also led the development of EC-Council's Academia division resulting in the successful publication of nearly 40 books in cyber security currently used at more than 3,000 partner schools including community colleges, 2, and 4 year institutions including a variety of large US Academic brands and their accredited degree programs. Academia currently influences the education of over 60 thousand students each year in North America. Lastly, Steve was a key strategist in the concept and strategic development of a fully asynchronous Cyber Range solution that has influenced hands-on training capability for cyber security students across the globe and led to EC-Council's current Performance Based Training and Performance Based assessment platforms. This asynchronous cyber environment has had over 1,000,000 unique launches since its initial launch and has been the cornerstone for training and education programs across the globe utilizing EC-Council content.
Steve resides in Tampa, Florida and in his off-time is an avid fisherman, master's level classical and flamenco guitarist, husband, and father of four young children.