Ready to Crack the Toughest Cyber Challenges ?
Master Core Cyber Skills and Techniques with Performance-Based Cyber Skills Pack Challenges
Train With CyberQ Skill Pack Challenges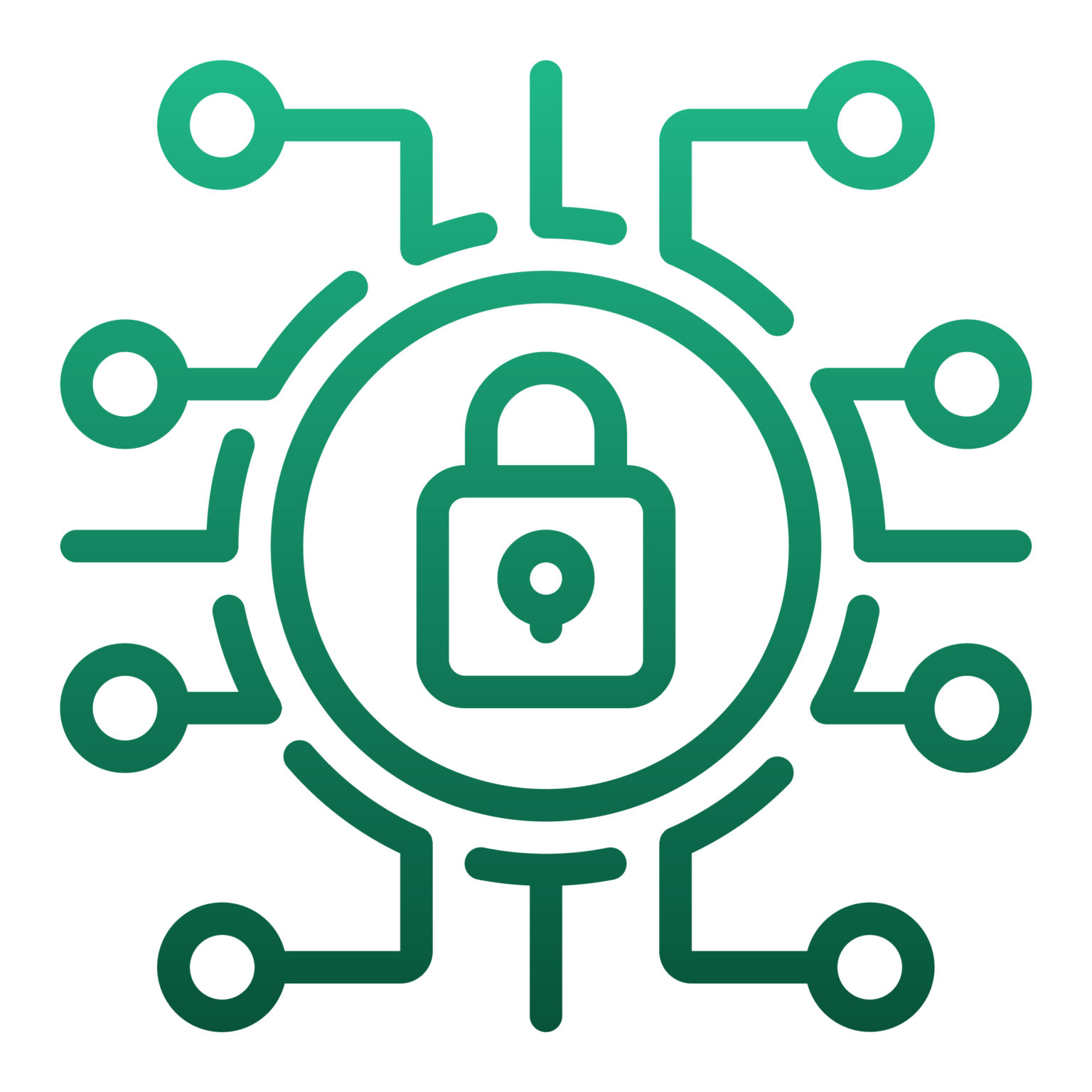 Execute Core Cyber Skills
Designed to test your execution abilities with time-bound performance-based challenges, each Skill Pack Challenge functions independently as Self-Paced 'Capture the Flag'. The challenges require handy skill application in a variety of procedures in the target environment, including host discovery, service discovery, vulnerability analysis, attack procedures, privilege escalation, and many more.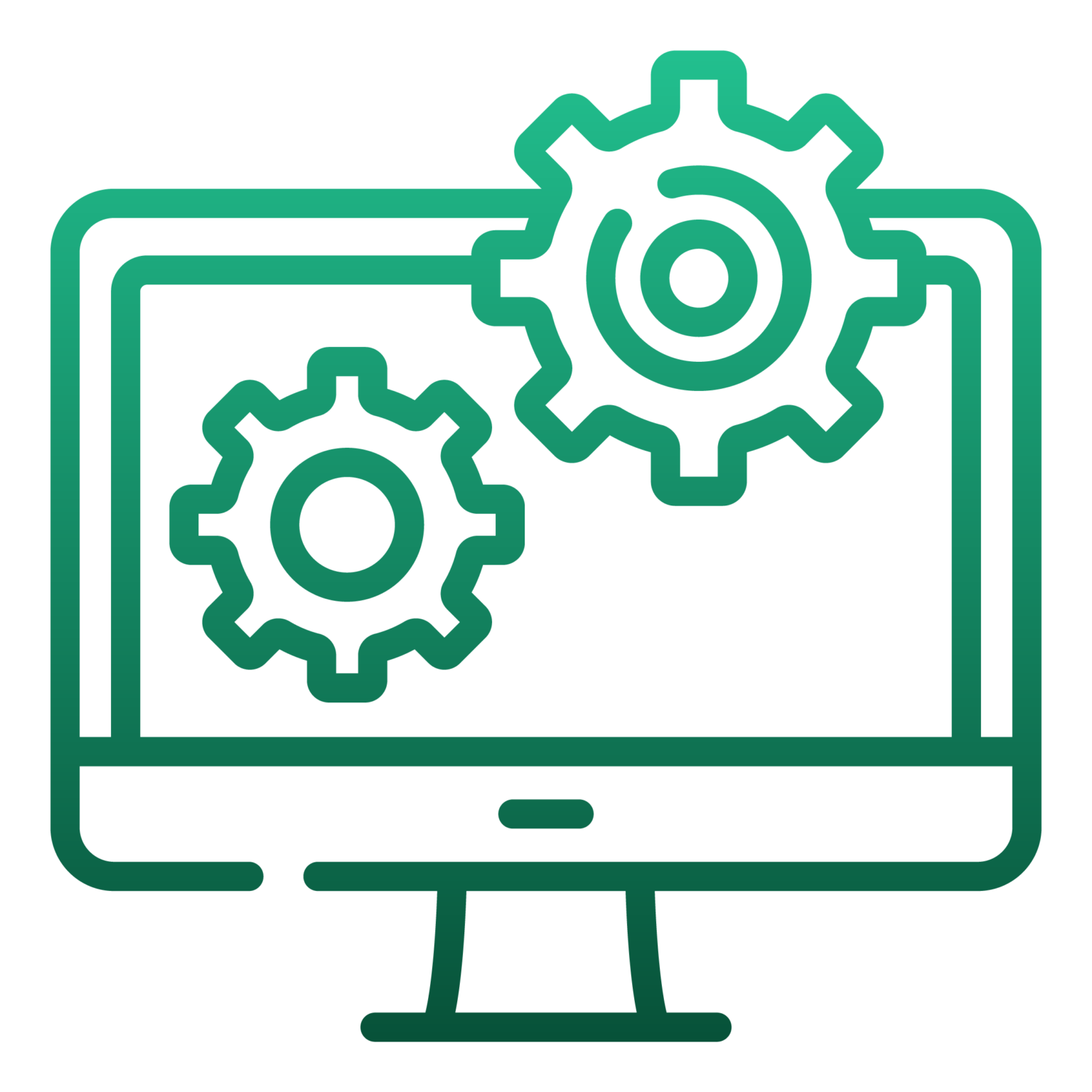 Rigorous Skills Practice
Each Skill Pack is a curated collection of Cyber Challenges relevant to specific cyber skills covering the latest threats, attack vectors, vulnerabilities, and primary techniques. Completing all the Cyber challenges will level-up your skills to achieve the desired execution efficiency against cyberthreats.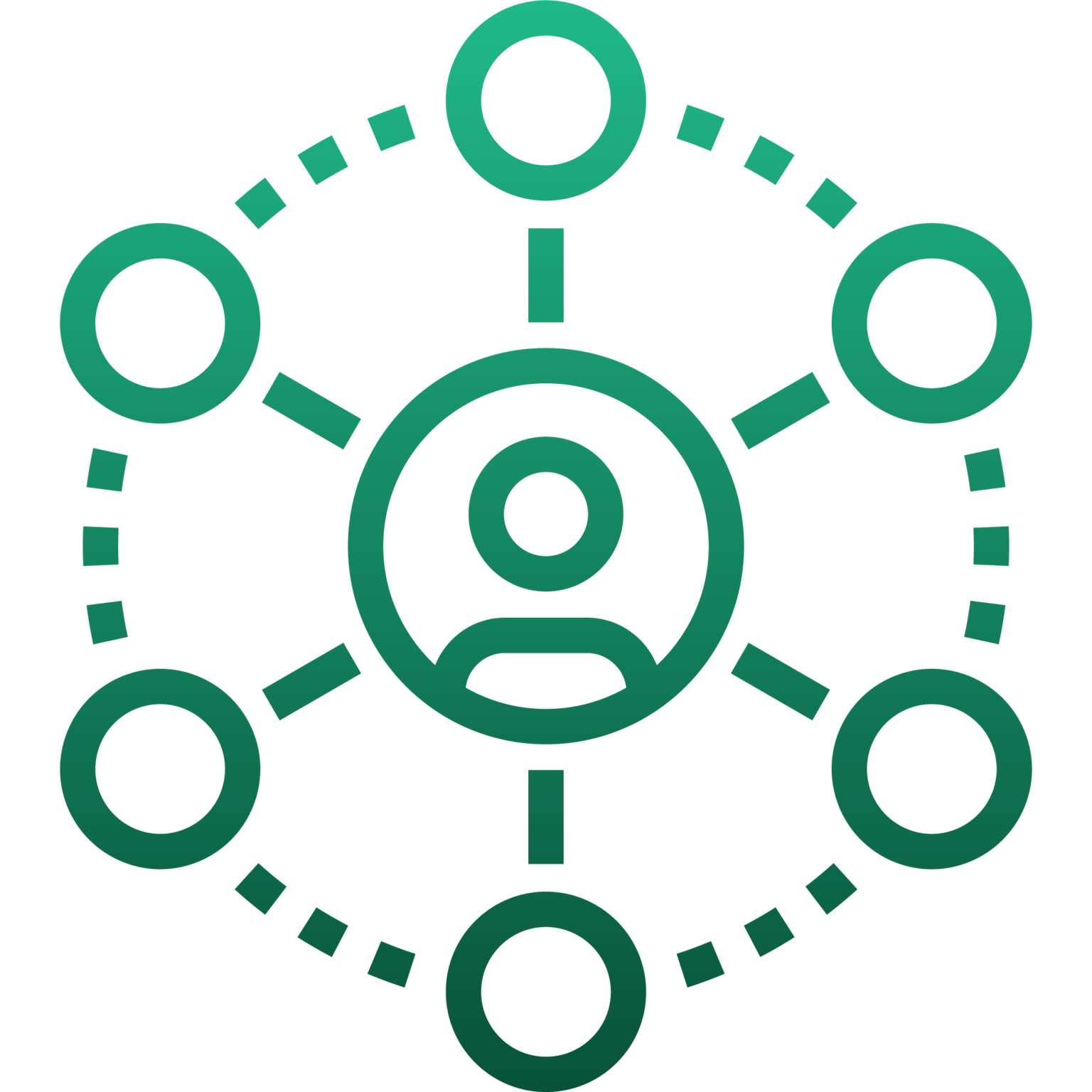 Real Life Network Topology
Practice and validate core cyber skills and techniques by executing skills in real-life scenarios which you face in your work roles. For e.g., Financial Systems, Healthcare, Transport Systems, Industrial Control Systems.
Train with Industry's Leading Purpose-built Cyber Infrastructure Available On-demand
CyberQ is a fully automated Cyber Range platform providing you with a self-driven 'Capture-the-flag' experience in each challenge.
Each challenge contains a fully designed target network with live virtual machines, servers, web hosts, and vulnerable sites and applications. Launching a challenge will open the CyberQ Console and safely connect you to our live attack environment right through your browser. Depending on the challenge, you will land in your attack machine, either Kali or Parrot, where you will have instant access to the full suite of attack tools required to carry out your challenge. Targets are preconfigured with host and application vulnerabilities which you will uncover as you progress through the challenges.
Acquire, Practice, and Validate Core Cyber Skills and Techniques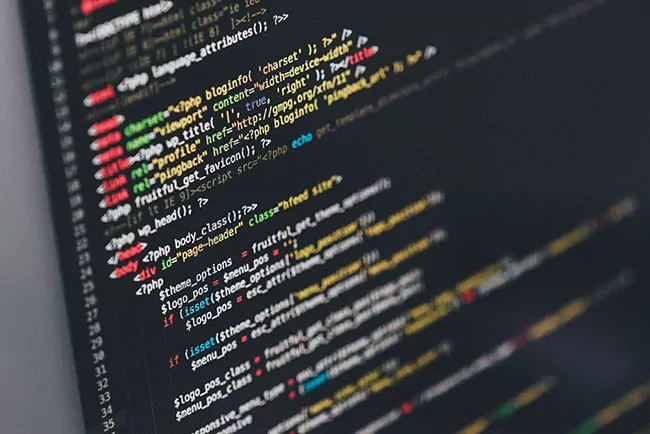 Web Application Hacking and Penetration Testing
Pen testers use the web application hacking methodology to compromise a particular web application and network to test vulnerabilities, whereas attackers use these techniques to commit fraud or steal sensitive information.